Our mission is to make all the processes in your house run smoothly.
What we offer you – is to make life easier with a little help from our products. 
We can assure you, Balimadeco is the most reliable store of large appliances for your house. Starting with the goal of facilitation of all household affairs, we have grown into a large company, which is able to become your best advisor and provider of everything connected with comfort and convenience.
Balimadeco is all about a huge variety of goods and a big desire to make your house the most comfortable place. 
You do not have to worry about prices. Despite having large products in our warehouse, they are not that high.
In Balimadeco we believe that comfort should be affordable!
Rely on us, we are eager to show you how easy life can be with us!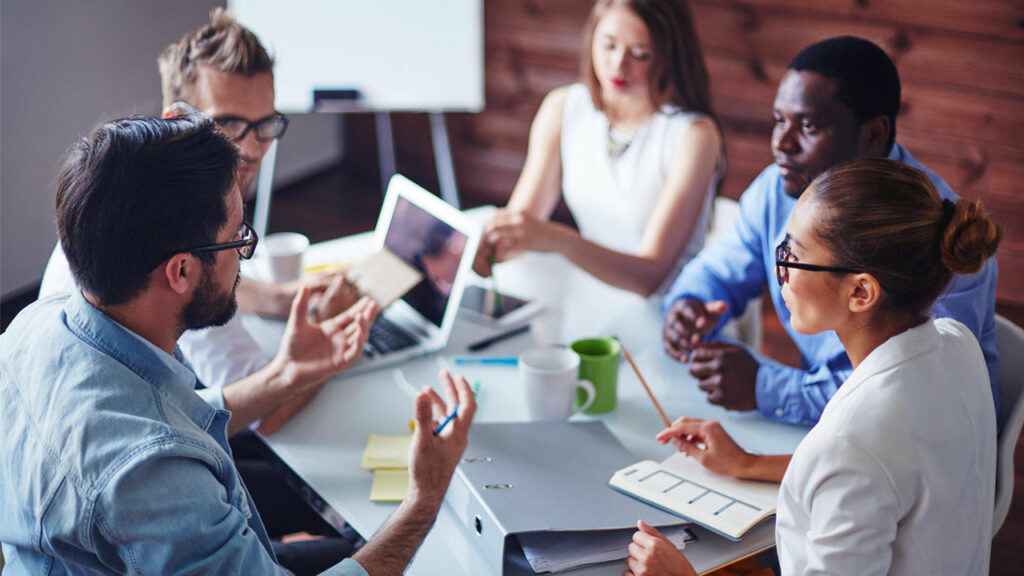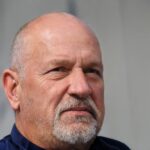 Albert SR Benzion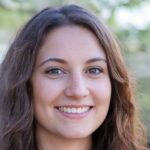 Sharon Hall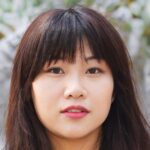 Bethany W. Valdovinos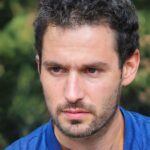 Warren D. Rossman